@

xxxibgdrgn's photo

"Good luck tmr"
@shahrinbahar's photo LIVE UPDATE. Living Idol G DRAGON. Ma man for life!
At #juunj backstage in #paris with @juun_j and @xxxibgdrgn #GDRAGON and@youngbeezzy #taeyang #shon #shonhair #amazing collection With #BIGBANG just fantastic
sookimin's photo GD & Taeyang

#juunj #pfw
@IBGDRGN: "A battle between that man and that woman @Realtaeyang VS @soojoo"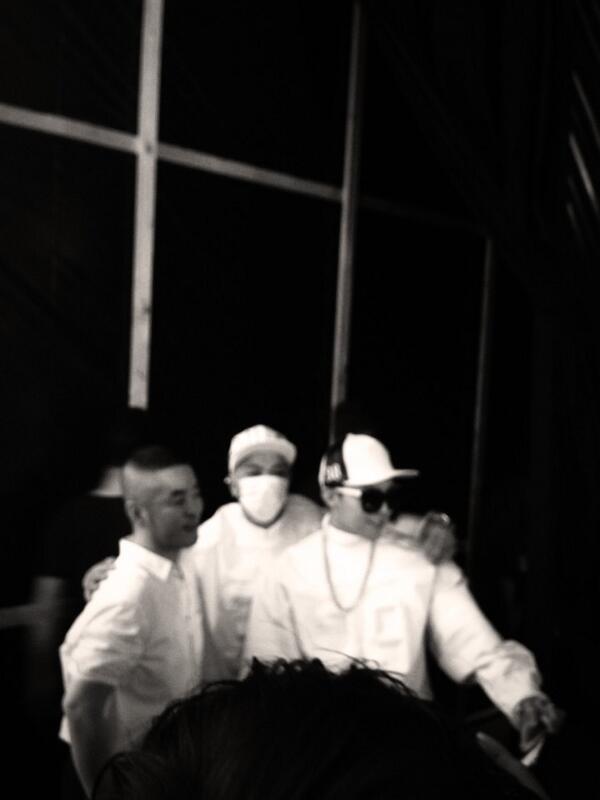 @IBGDRGN: "

JUUN.J #PFW #BIGBOSS #KP KILLT
@IBGDRGN: "

#yoji_yamamoto"
More GDYB videos at Juun.J Fashion
show in Paris below:~
S

tay with us for more updates! ^^
Source:
@IBGDRGN//@xxxibgdrgn
Shared by Xera@BIGBANGWORLD
Share
Tweet